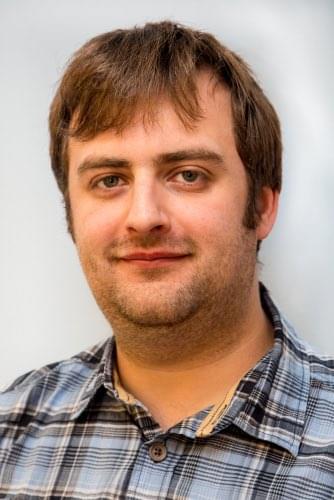 I'm David Moxey, a lecturer in engineering in the College of Engineering, Mathematics and Physical Sciences at the University of Exeter. I'm a project leader of the Nektar++ spectral/hp element framework, using it to further our understanding of complex fluid flows in aeronautics and industry.
---
My research interests lie primarily in the field of computational fluid dynamics, but are highly interdisciplinary. I am interested in problems lying at the intersection of applied mathematics, computational engineering and high performance computing.
Currently my goals focus around understanding fluid turbulence: how steady laminar flows transition to this chaotic state and how this impacts on real-world problems in the aeronautics industry. To achieve this I am developing efficient, robust and massively parallel high-order spectral element software that, together with modern computing technology, will form the next generation of computational flow simulation software.
On this site, you can take a look at my research page, see a list of my publications, seminars (including events I'm organising or will be attending), and look at my CV.
New paper out in Physical Review Fluids 8th February 2018
I have a new paper out in Physical Review Fluids which looks into the boundary-layer flows that can be found in high-speed subsonic bumps for aviation. Check it out!
---
Ph.D. position available 9th November 2017
If you're interested in working with me, there's an I'm currently looking for a Ph.D. student to work on high-fidelity simulations of geometries with rotating parts. If you're interested, get in touch or apply directly!
---
New appointment as lecturer 13th March 2017
Very happy to say that I've been appointed as a lecturer in engineering in the College of Engineering, Mathematics and Physical Sciences at the University of Exeter.
---
Talk at SIAM CSE 2017 27th February 2017
I'll be at SIAM CSE 2017 in Atlanta, talking in MS15 to talk about progress of high-order methods and Nektar++ for KNL architectures.
---
Profiled by CFMS 26th January 2017
Very happy to have been profiled by CFMS for their newsletter. Check it out here!
---
New conference proceeding 24th November 2016
Check out our latest conference proceeding in Procedia Engineering, which discusses a new variational framework for mesh generation, allowing us to robustly generate curved meshes and provide a common platform for studying other work in high-order mesh generation.